Susan L. Horton-Cassinelli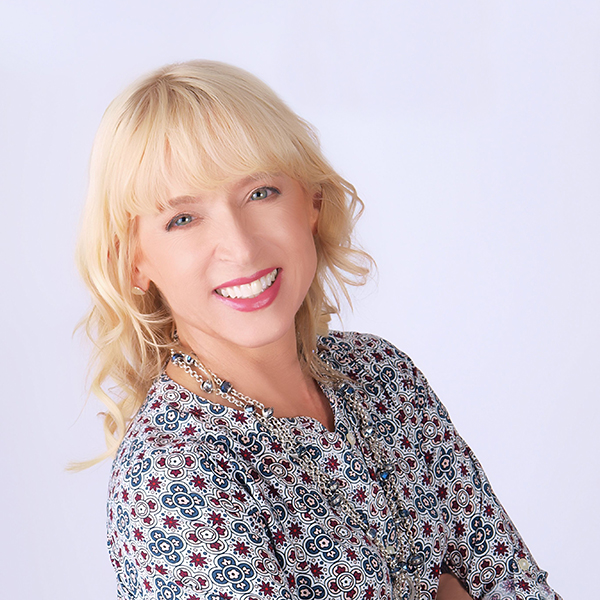 Susan L. Horton-Cassinelli, CP, LTA
Susan graduated from Barry University in 1992 with a degree in Paralegal Studies. She has been a certified paralegal since 1993, a licensed title agent since 2005 and has been with the company since 2001. Susan has 29 years of legal, real estate and title experience, is a commissioned title agent for the foremost title companies and is an approved closing agent for Miami-Dade County MDEAT low-income housing programs.
Managing the company staff in the coordination of thousands of Fannie Mae transactions, Susan fosters the highest level of accountability, compliance and communication skills amongst our staff.
With extensive knowledge and experience regarding complex title curative issues, including code liens and violations, foreclosures and association matters, Susan is prepared to handle a myriad of complex residential real estate transactions. Through continuing education and underwriter communication, she has brought the company to the forefront in the industry regarding security compliance and Best Practices.