Miriam Banks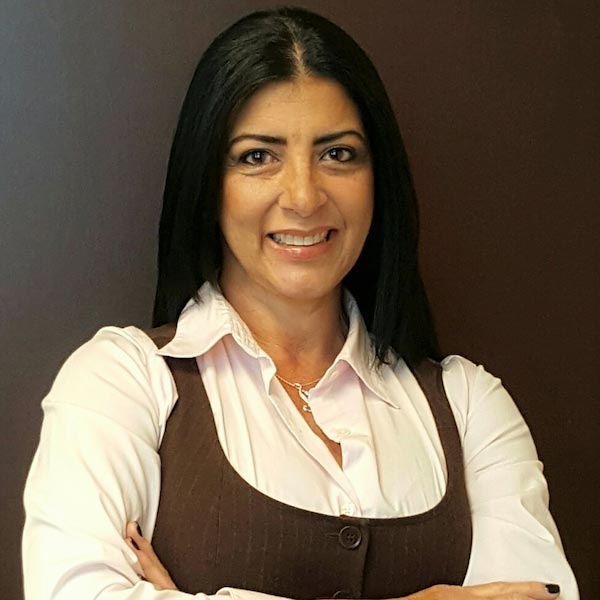 Miriam Banks, LTA
Shortly after obtaining her FL Real Estate Associate License in 1988, Miriam developed an interest in the real estate legal and title process.
She joined the company in 2000 initially as an escrow officer. In 2005, Miriam completed the legal studies program at Florida International University.
With over 25 years' experience in the real estate industry including sales, loan processing for both primary and secondary loan markets, title and closing for residential transactions, including REO closings, Miriam has the varied experience necessary to successfully handle a large volume of residential real estate closings.