Melissa Sosa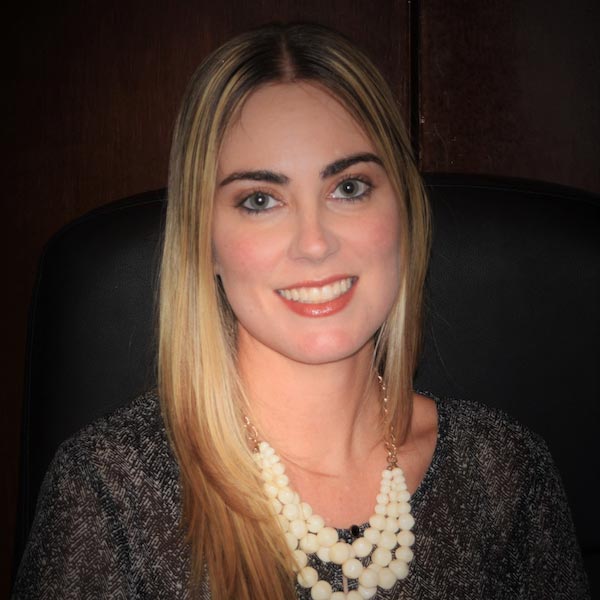 Melissa Sosa, LTA
Melissa is a Miami native and graduated from Florida International University with a certificate in Paralegal Studies. She specializes in Commercial and Residential transactions.
Melissa has been a member of our team for 18 years and handles transactions for both our law firm and title company. She is very knowledgeable about the real estate industry from contract preparation to the closing table.
Her attention to detail allows her to accomplish a smooth closing experience. Melissa is also a licensed title agent since 2005. She is commissioned with First American Title Insurance Company. Melissa is fluent in English and Spanish.