Irene Buryak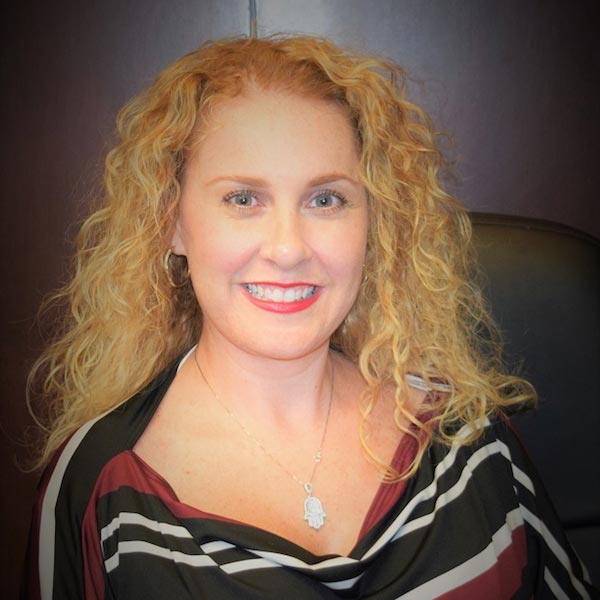 Irene Buryak
Irene Buryak graduated from St. John's University in 2001 with a Bachelor's Degree in Legal Studies. She joined the company in 2005.
As the Bookkeeping and Human Resource Coordinator, Irene handles accounts payable/receivable, opening, tracking and reconciling escrow accounts and day to day disbursements.
She also maintains employee records, as well as administration of payroll and employee benefits. Irene has over 15 years experience in real estate title, escrow and settlement services, including handling residential real estate closings.