Hilary Feinstock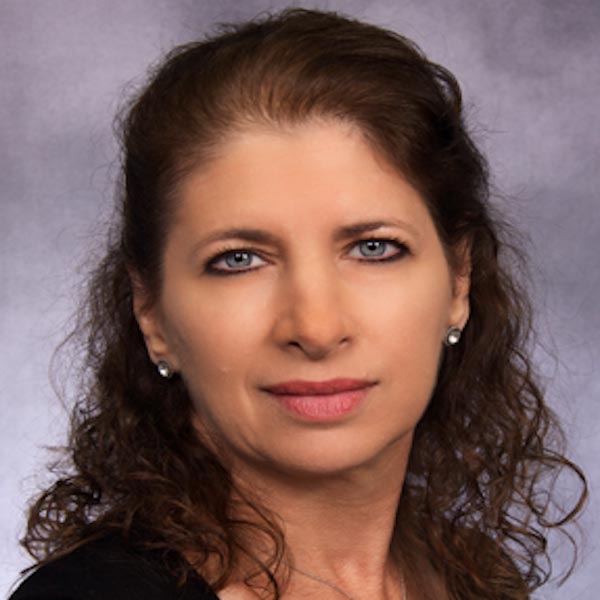 Hilary Feinstock, Esq.
Hilary S. Feinstock is a lifelong resident of South Florida. In 1982, she received her Bachelor's degree magna cum laude from the University of Miami, where she was a University Scholar. She received her J.D. from the University of Miami School of Law in 1985, where she was a Harvey Reid Scholar.
Hilary began her career in the title industry with a national underwriter and has developed an expertise in complex title issues and analysis. Hilary now specializes in commercial real estate transactions, including acquisition, financing and development.
She has taken many residential and commercial projects from acquisition though development and end sales. She also acts as a title agent for a major fast food restaurant chain on its Florida acquisitions.